Education
2016
Université Laval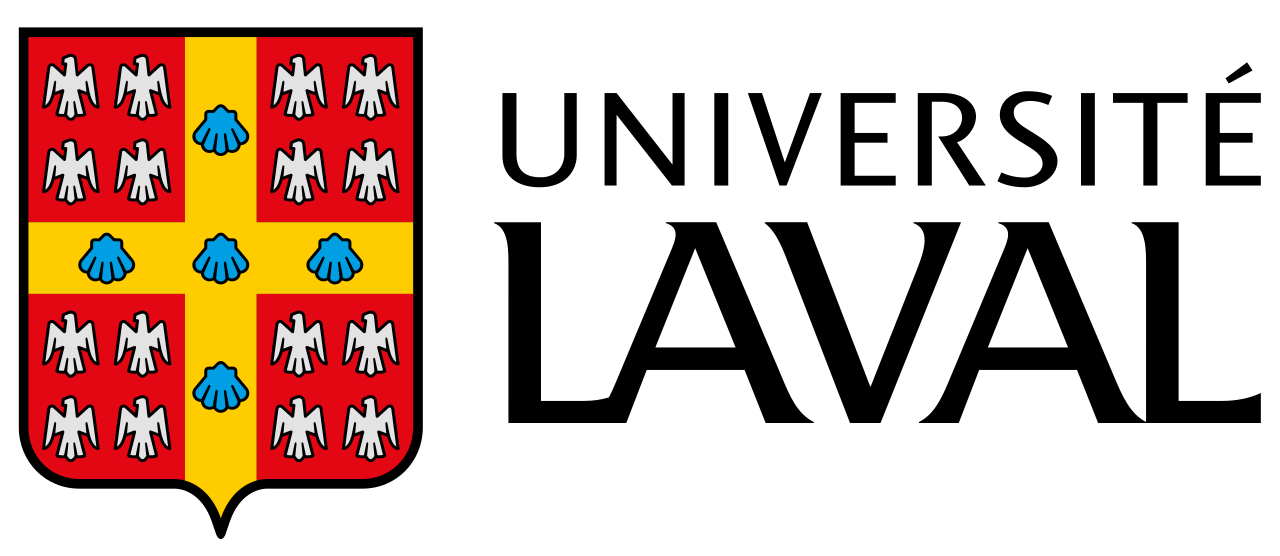 2011
Institut National Polytechnique de Toulouse & Université Toulouse Jean-Jaurès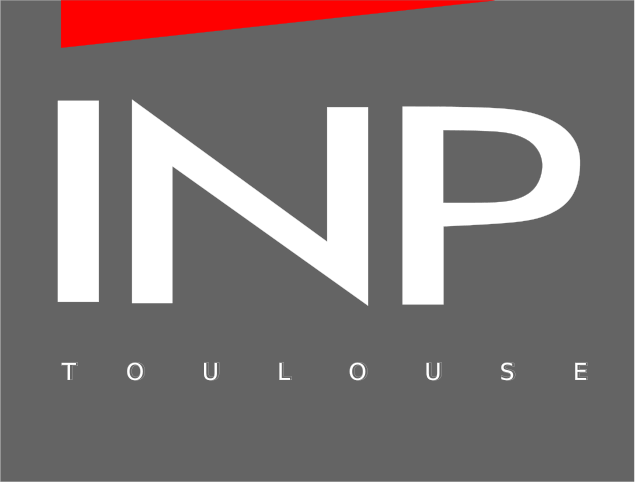 Master in Geomatics
Project:
Designing a Webmapping Platform for Tracking International Students' Mobilities within the Campus of Toulouse Midi-Pyrénées
2010
Université Bordeaux Montaigne

Master in Geography
Research Dissertation:
Territorial Dynamics and Issues Related to the Introduction of Marine Environmental Zoning in French Polynesia
2009
Université Bordeaux Montaigne
Bachelor in Applied Geography
Major: GIS, Remote sensing, and Spatial Planning.
Experience
2018 - Current
Université de Bretagne Occidentale

Assistant Professor in GIScience
Department: Geography
Laboratory: Littoral, Environnement, Télédétection et Géomatique (LETG)
Research Interests: Spatial Cognition, Geovisualization,Spatiotemporal Data Modeling, Data Intelligibility, Collective Intelligence, and Open Innovation.
Courses: GIS, Webmapping, and Statistics.
2017-2018
Airbus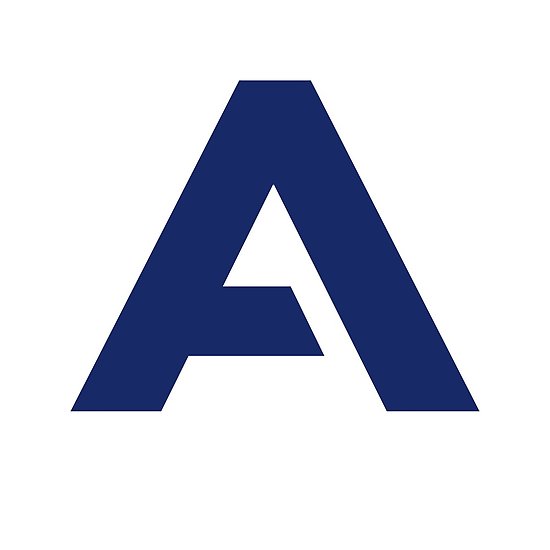 Geomatics Engineer
Head of the "Finalization" sector in the military project GEOMAPS.
Role: Supervising the final stages related to the design and the packaging of geographic products used in a military-based context.
Key Skills: Long-range Planning, Configuration Management, Geographic Metadata/Data Processing/Data Quality.
2012 - 2016
Université Laval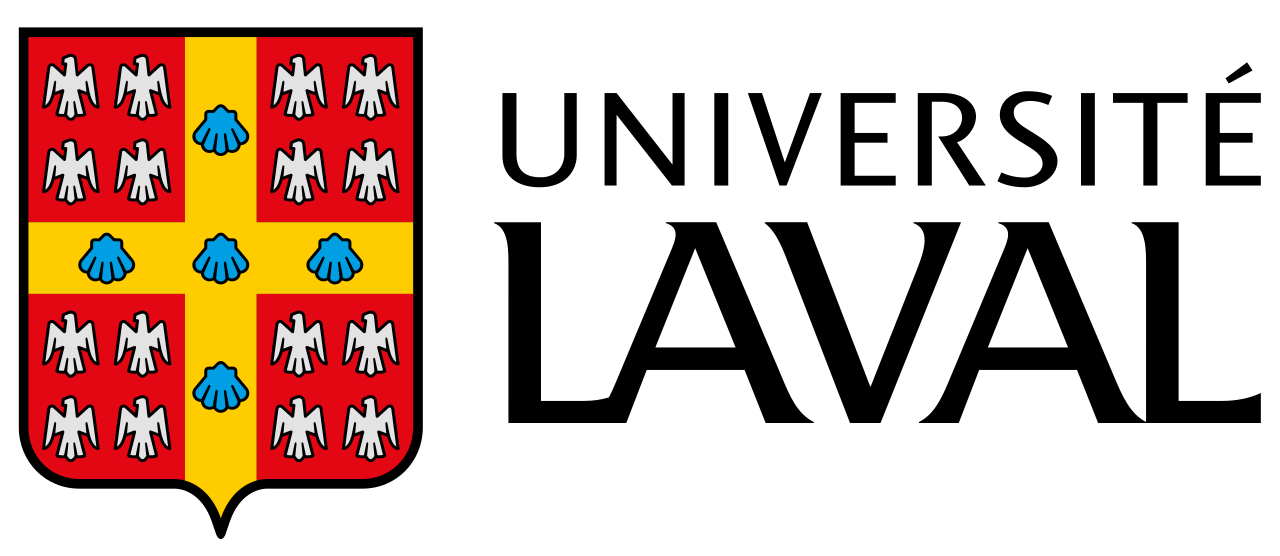 Teaching Assistant in Geomatics
Courses: "GIS Fundamentals" (Bachelor) & "GIS and Spatial Analysis" (Bachelor, Master, and Engineer)
Sessional Lecturer in Geomatics
Course: "GIS and Spatial Analysis"
2011-2012
EraGIS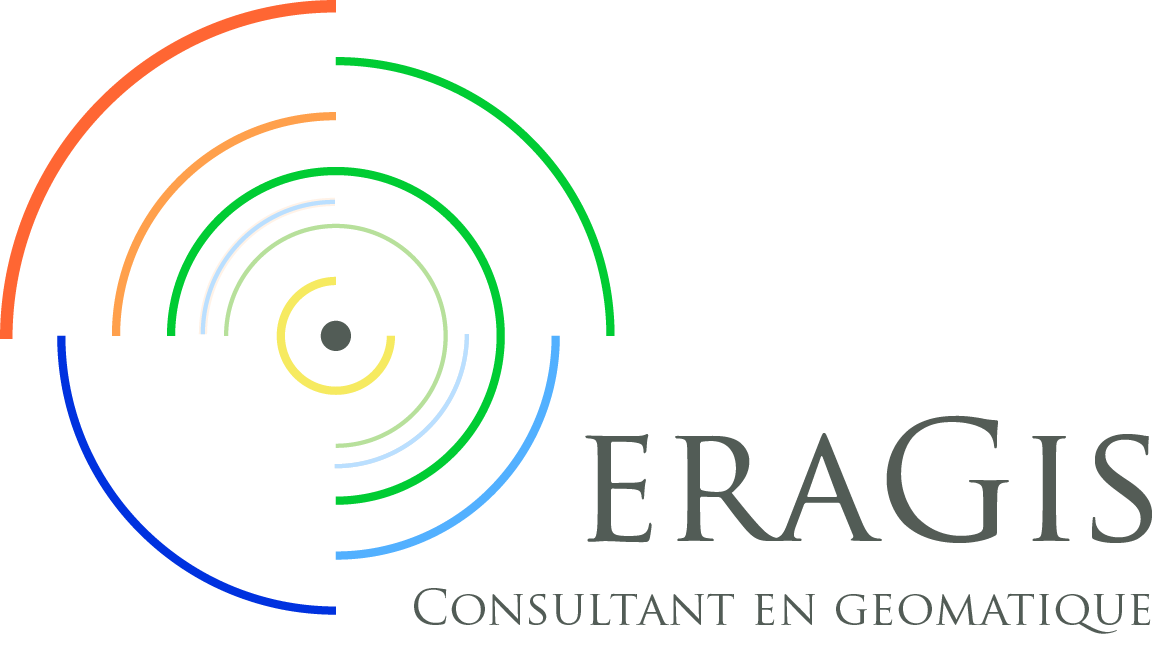 Geomatics Consultant
Services: GIS administration, Spatial database development and management, Map production, and Webmapping.
Clients: Urban Planning Direction of French Polynesia, Environment Direction of French Polynesia, CAPSE (Design Office), and the City of Punaauia.
2005-2006
Direction of Secondary Education of French Polynesia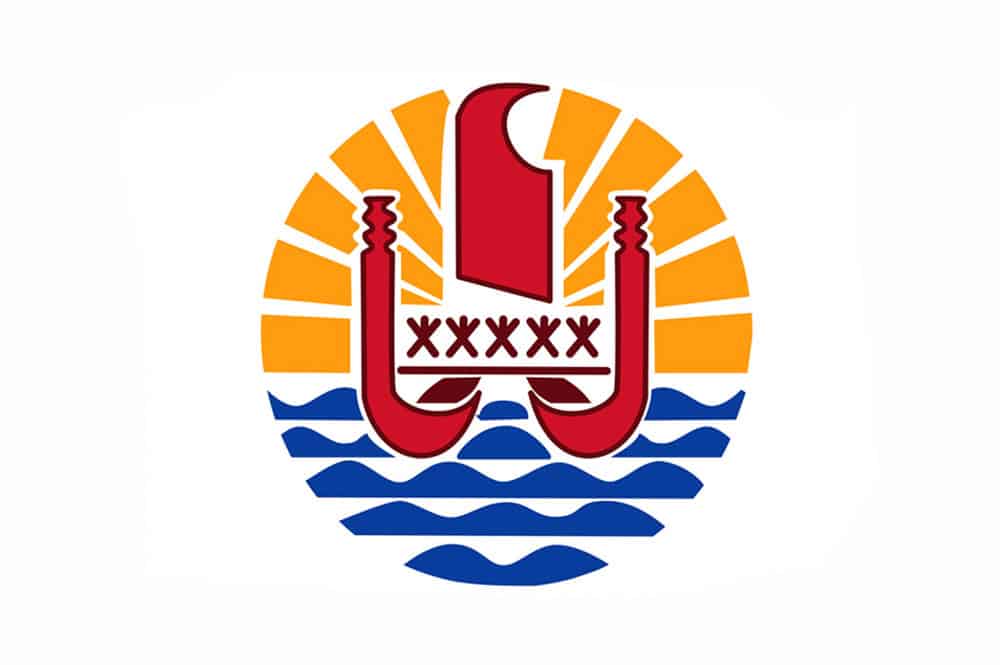 Computer Scientist
Database management and tool development.
Technical Skills
GIS and Spatial Analysis
100%
Language